From the initial idea to finished systems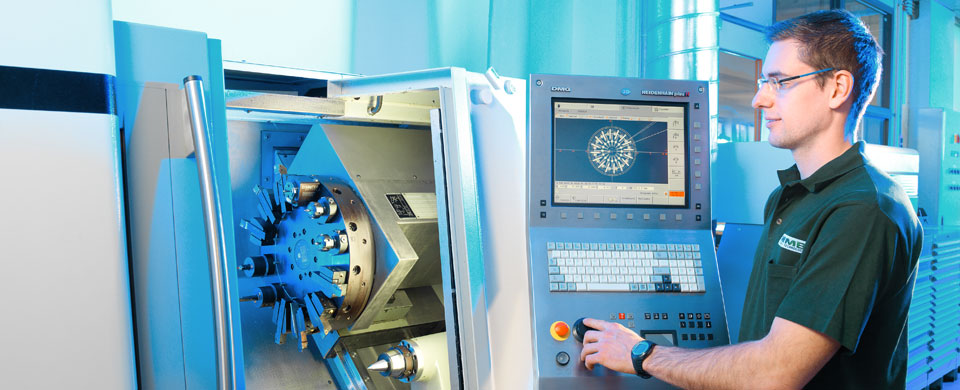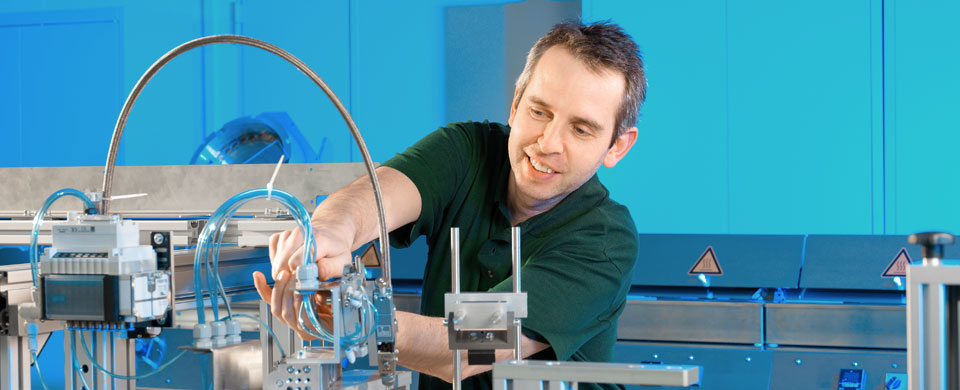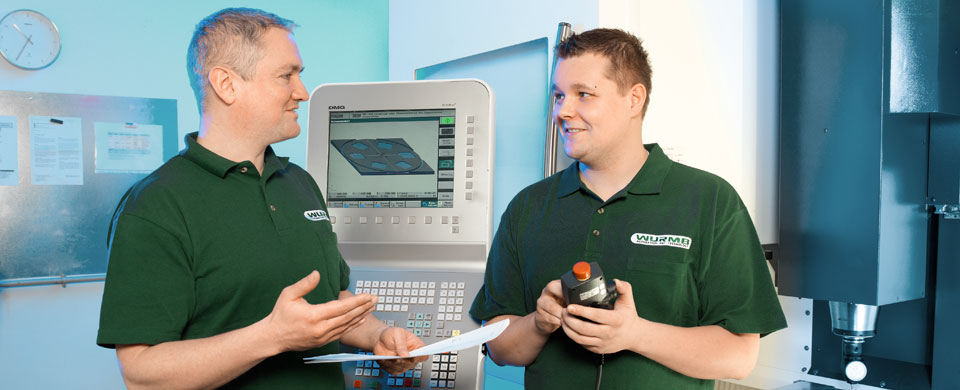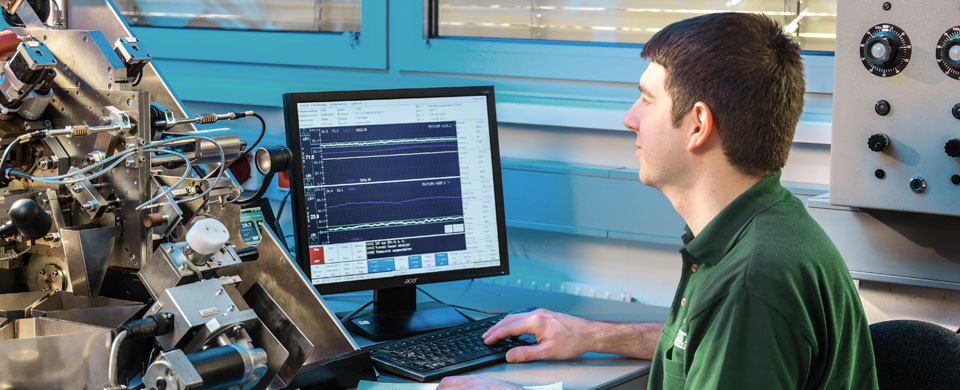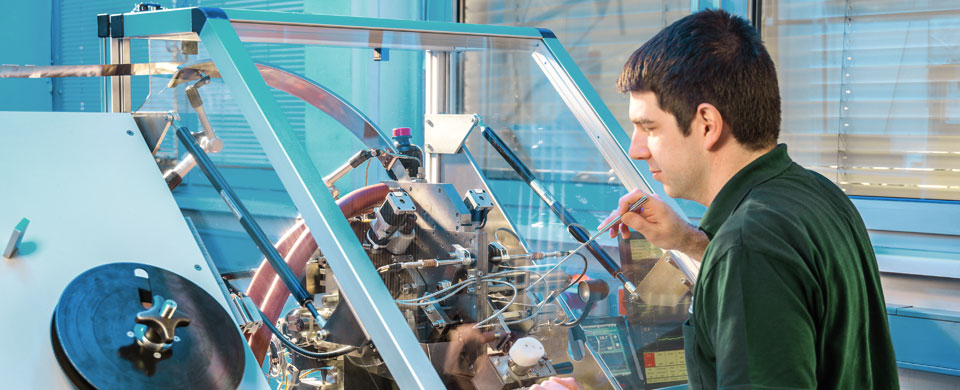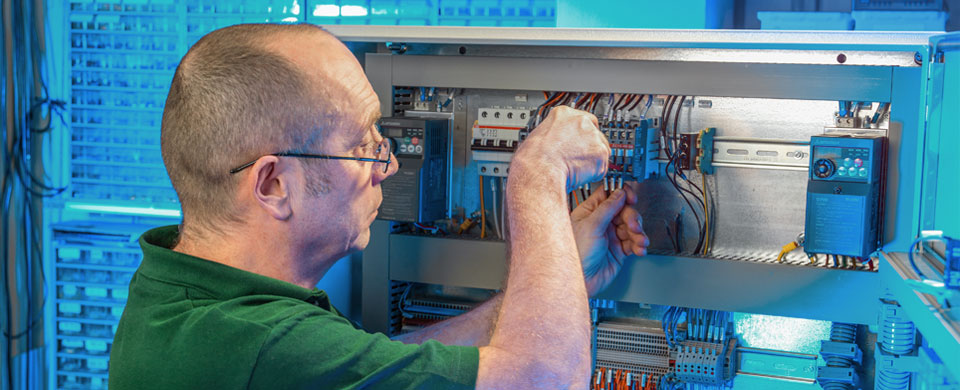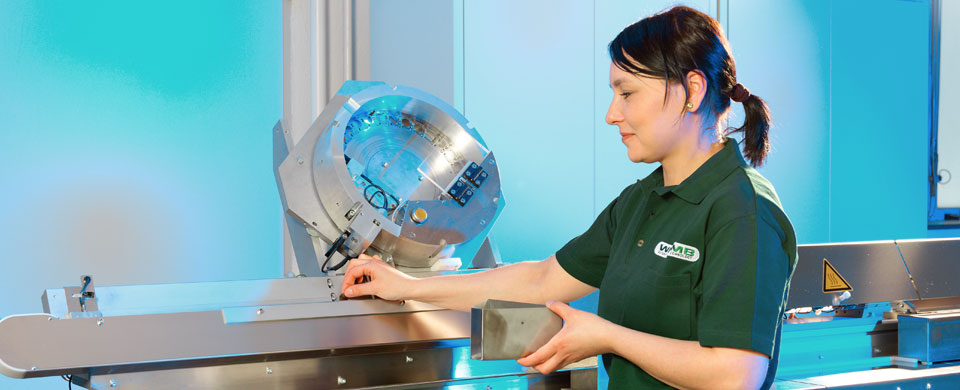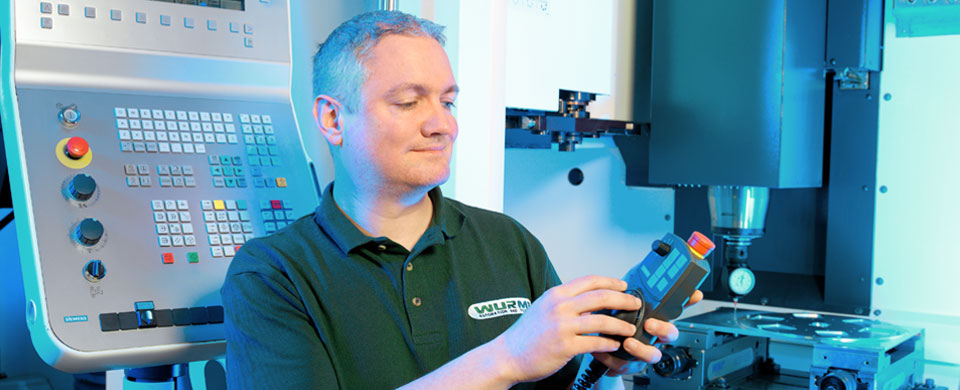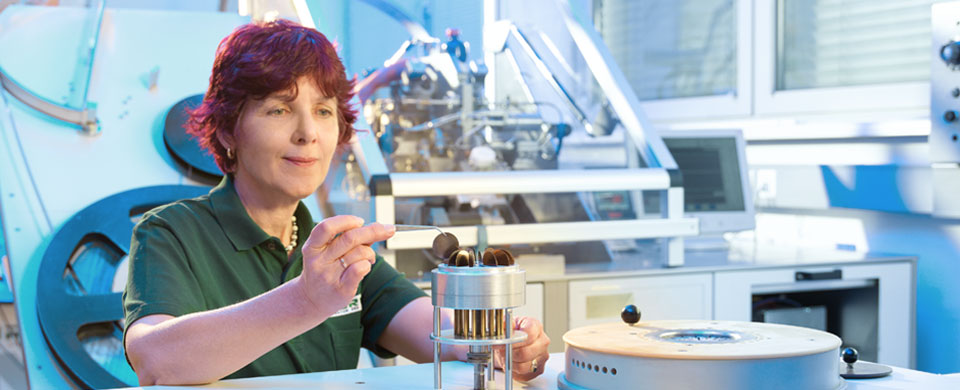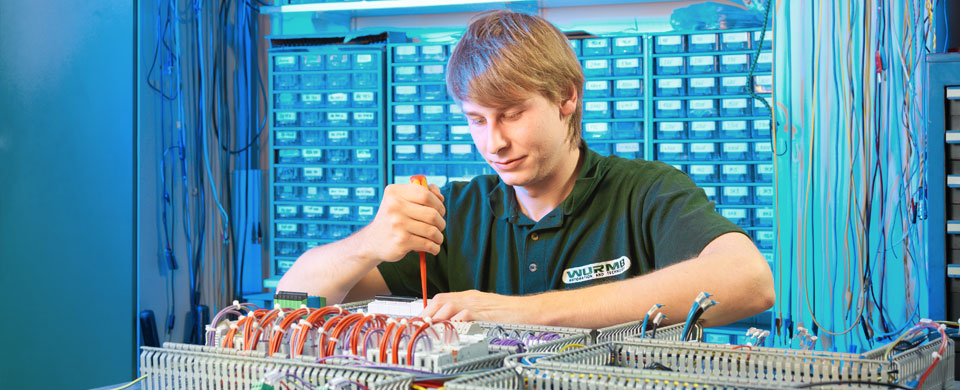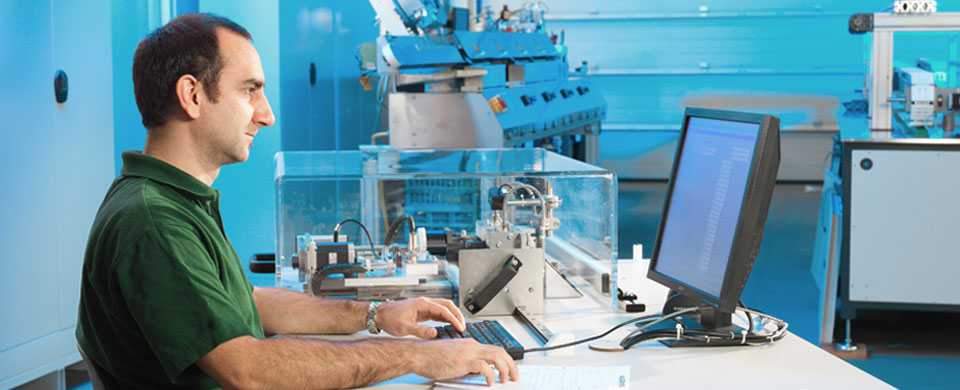 We support you with our know-how and creative, sustainable solutions on your way to more efficient testing and manufacturing processes.
Our Expertise is the Foundation for Exeptional Performance
Our strength lies in automation technology and the combination of software, electronics, measurement technology and mechanics. From development to installation and commissioning at the client's site, we offer all necessary and sundry services from a single source.
We have decades of know-how in the field of testing and production technologies. Our techniques constantly evolve, all the while very deliberately using a combination of established and new innovative technologies. We constantly strive to optimise our products and to develop innovative solutions to give our customers competitive advantages. All that makes us the perfect partner in all areas of production, in particular regarding tailor-made solutions.
Our Range of Services Covers Everything – Starting with Ideas to the Finished Unit
Analysing customer needs
Support from conceptual design to project engineering
In-house mechanical and electrical design
In-house software development
Construction of control cabinets
Mechanical manufacturing;
Assembly and commissioning in our workshop
Assembly, commissioning and training at the customer's site
Product You Can Count on
Our demand for high quality, our team's know-how and modern manufacturing equipment guarantee products with a very long lifespan, great reliability and productivity.
Priorities in Our Production Programme